It was unbelievably difficult to decide which idol should be given the title of 'Best Hair of 2012' but despite the very fierce competition, Nana of After School is our champion!
Sporting really beautiful long blonde hair, Nana seems to always look amazing, no matter what style her hair is in.
And this is the reason why I feel she most deserved this award, because her hair looks literally perfect pretty much all the time.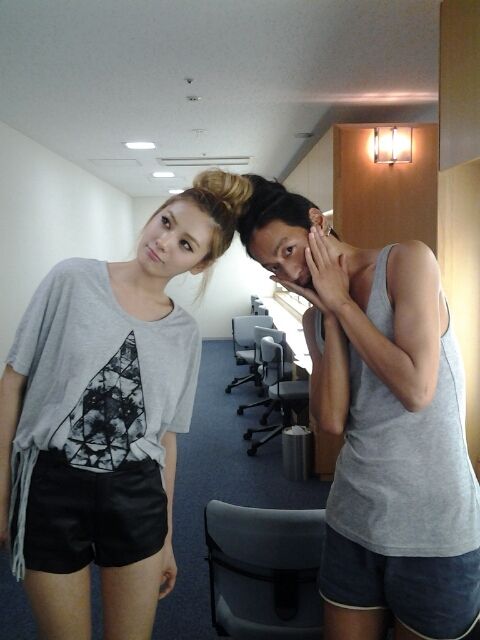 Even though her hair might not be as bright and colourful as the other idols on this list, I feel that her hair is stunning enough even without bright colours, and therefore she truly has earnt her title. Congratulations, Nana! [via unitedkpop full list is here]