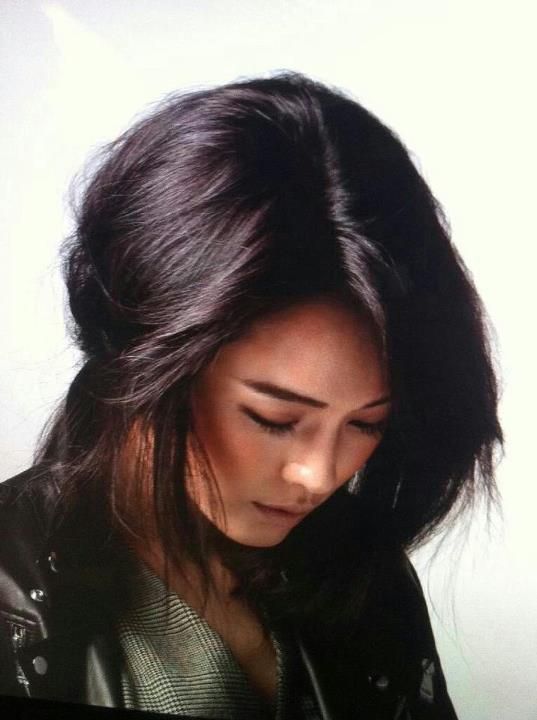 *****************
Girl group After School who made a Korean comeback this June for the first time in nearly a year has just informed allkpop that they will be holding a fan meet at Sook Myung Women's University on August 12th.
This fan meet is a chance for the girls to display their personal talents and special stage performances their fans have never seen before. The girls are showing much ambition for this fan meet, as member Jooyeon even sacrificed her vacation time to rehearse the solo stage she will be performing at the event, and rookie member Kaeun even went out of her way to prepare a special gift for their fans.
Furthermore, the girls have also reportedly arranged a special meeting with original member Kahi who announced her graduation from the group this past June. This is the first time Kahi will be standing before her fans after promising she will take a step forward to show them a better side of herself, and the reunion is drawing special interest from netizens amongst many others.
For the fans who are unable to physically attend the fan meets, the After School members have also teamed up with Google to set up a hangout session on Google+, and will reveal a part of the fan meet live all over the world.
After School's agency Pledis Entertainment remarked, "This is an event that was created in an effort to thank the fans who have shown their love and support for After School. I hope that even after this event, the fans will continue to further encourage the girls, and continue their unchanging love for After School."
Credit: AllKPop