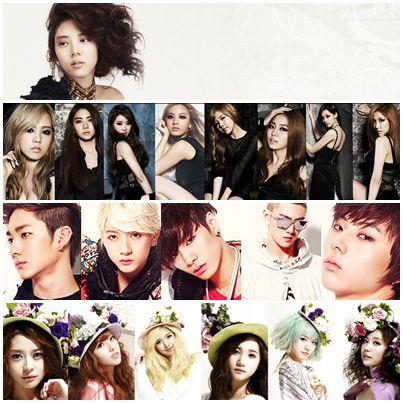 The Start is with a Bad Boy ,

And an Invisible Person ,

The Invisible Person was a good girl

Who was Super Duper Pretty .

The boy treated her like a Queen

A girl like that should be happy

But that Bad Boy made her crazy .

The girl said "Can't U See?"

"Because Of You , When I Fall its always your name i call ,

In The Night Sky i wonder Are You Doing Well ,

you Bad Guy

With U i felt like a Lady ,

Baby i'm in Flashback

I Dream of Love Love Love

Your my Wonder Boy ,

My One Love

Love Does Not Wait , And i don't think i can either .

So Let's Step Up .
When i see you with those Play Girlz  ,

Its like taking a big BANG in the face .

Make me wish i was a Diva ,

or one of those Rambling Girlz*.

Let's Do It .

I want to do it with that someone

And that Someone Is You

I would never Play Ur Love

I'll be your Magic Girl , your Hollywood girl .

I want Shanghai Romance.*

Like when we met in Bangkok City.

I'll be everything you want

And even stop being a Virgin .

I'm again wondering How Are You Doing

AH~ I can still smell the Shampoo in your hair

Boy i miss you

Please don't ignore me .

Oh my Sandy i didn't mean to hurt you ,

I know my Action didn't show it ,

But i truly loved you ,

And everytime i see your Face i just know

I'm Not Over You.

I didn't even dare to wish you a Happy Birthday

and for that ,

I'm Sorry .

Compared to the beginning , the Exitement was gone ,

Their Love Appeal , gone

Their love was Like A Wave ,

They didn't pay intention

So they drowned in it .

They became like Venus and Mars .

And even a simple "Hello" began to sound

Like a never ending echo .