Jacked the pairings below from pledis-familia
Kahi x JungAh: The most senior couple of After School, widely known as JungHi couple. Kahi being the appa and JungAh being the omma. Their epic boob rubs are Junghi's shipper all-time spazz.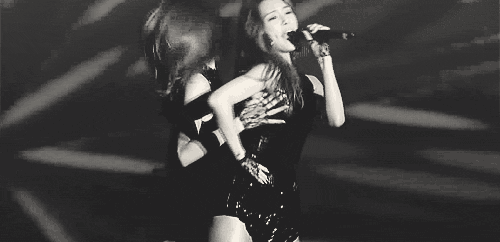 JungAh x Nana: Nana known as the doted daughter of JungHi, as an omma, Jung Ah dotes on her too. They've hugged and kissed each other before. aka, JungNa— a really sweet pairing.
Nana x Lizzy: This maknae couple is formed during Bang! era. Both of them are affectionate towards each other, has been spotted hugging. Widely known as LiNa/ Naliz in short. They're well known for producing photogenic selcas as a pair.
Juyeon x Nana: The most dorky and playful couple, known for pranks and aegyo. They have shared a room before and has also been seen hugging each other.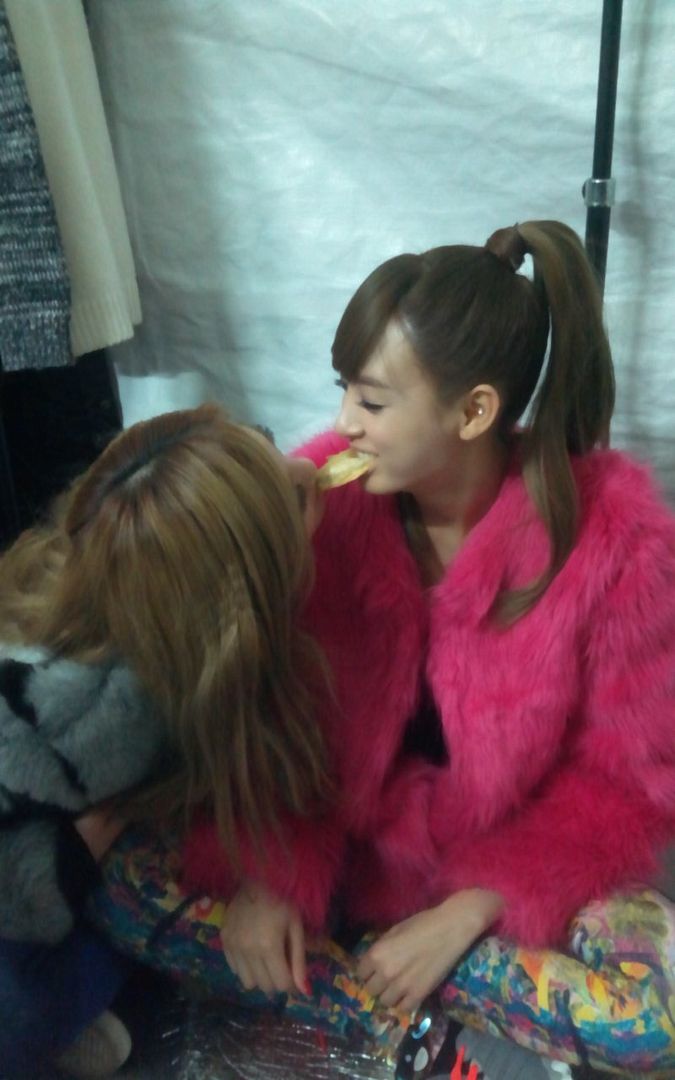 *Admins honorable mention: Bekah x Kahi ♥