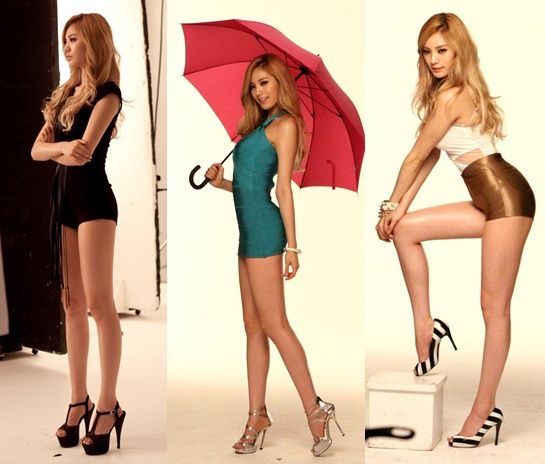 After School's Nana is once again receiving praise of her figure, which she flaunted in untouched photos from a recent photo shoot.
Nana is currently the spokesmodel for diet consulting company Juvis and recently held a photo shoot for the group's advertisements.
Wearing a series of body-hugging and body line accentuating outfits, the pictures showing Nana's supermodel like body dimensions, slender figure and long legs and arms wowed netizens. In addition, the fact that the released photos were untouched made the images all the more impressive.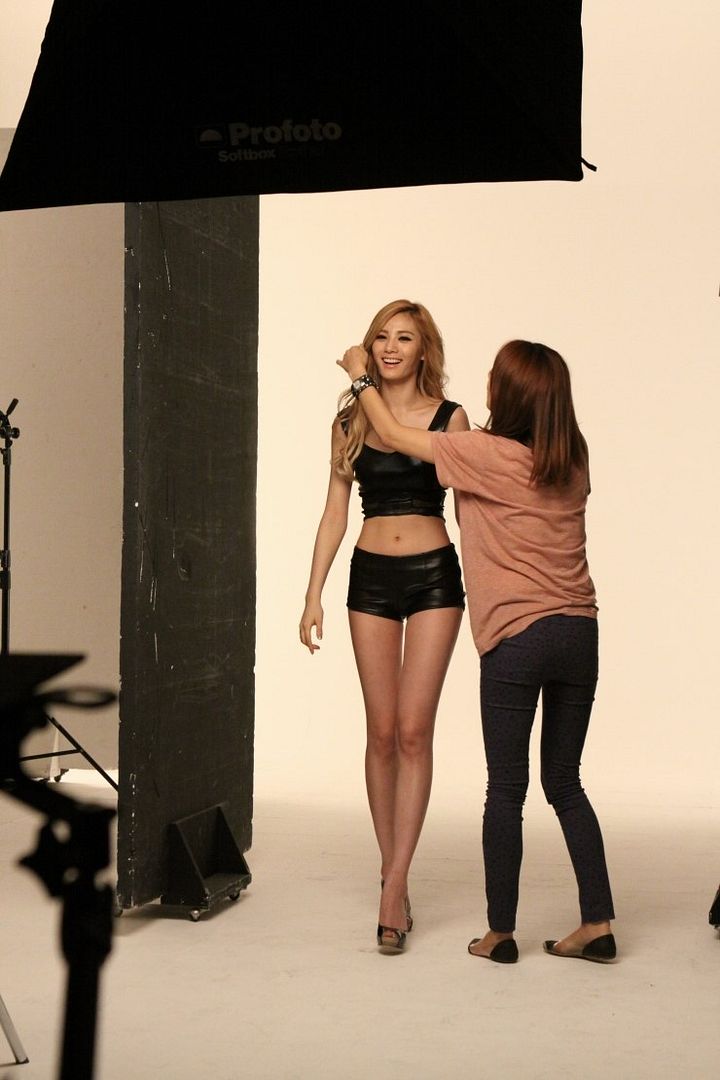 A representative for Juvis shared that, among fans, the former model Nana, was already a diet role model , and the company, with Nana, planned to introduce healthy meals, the proper way of dieting and how to make one's diet most effective.
Nana and the rest of the After School members are currently promoting its new single album Flashback. [ Yahoo ]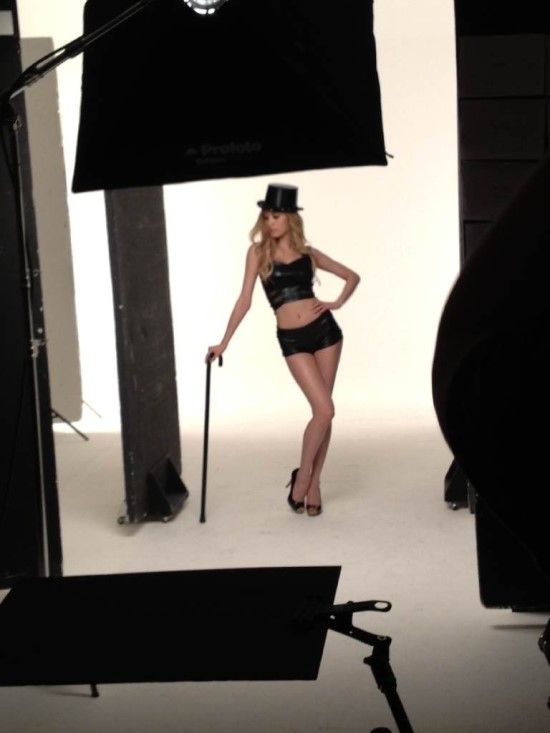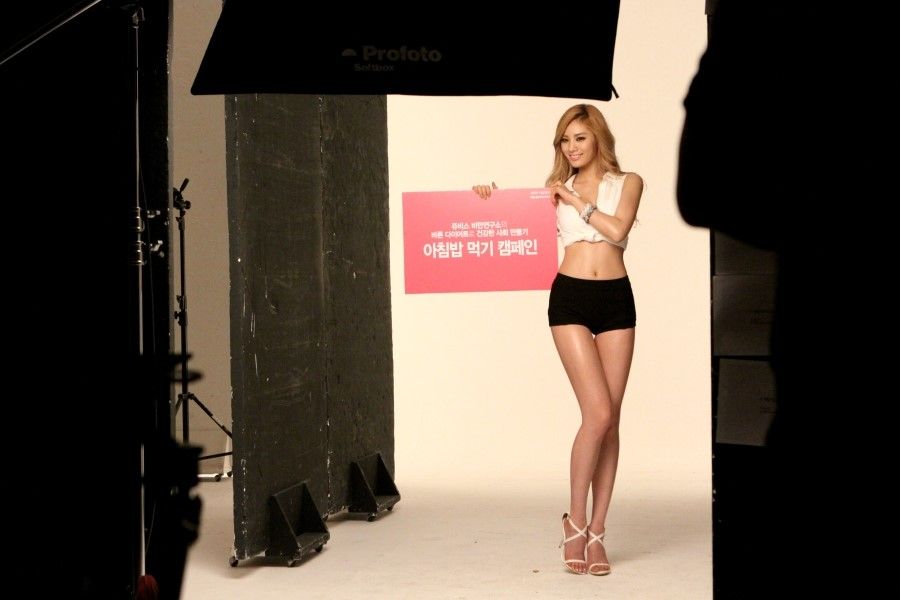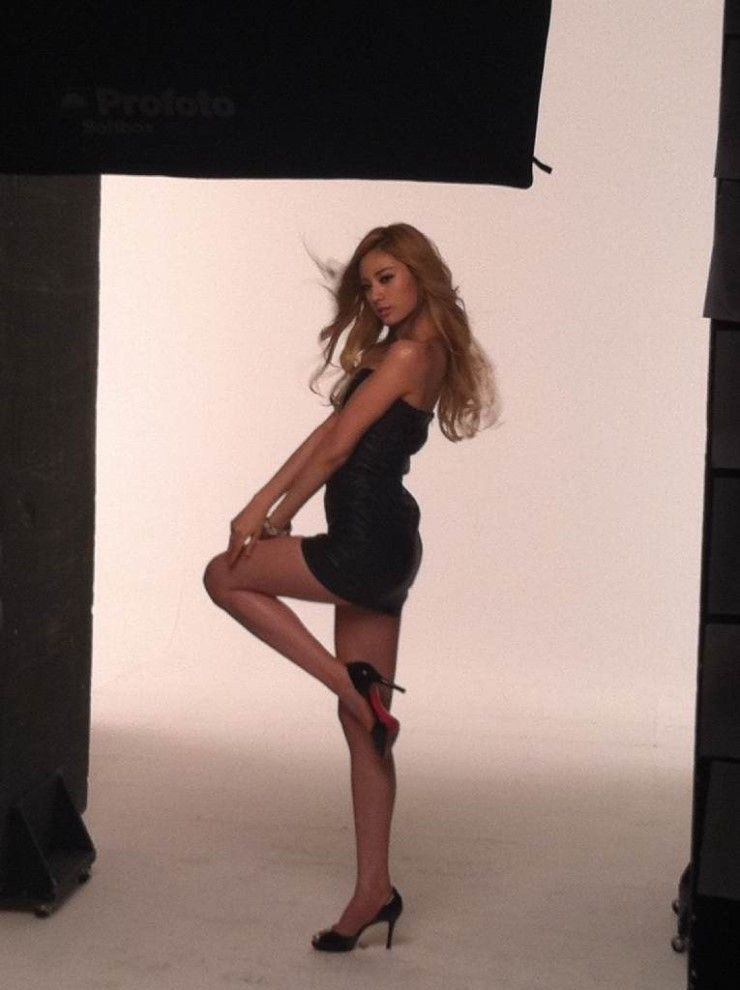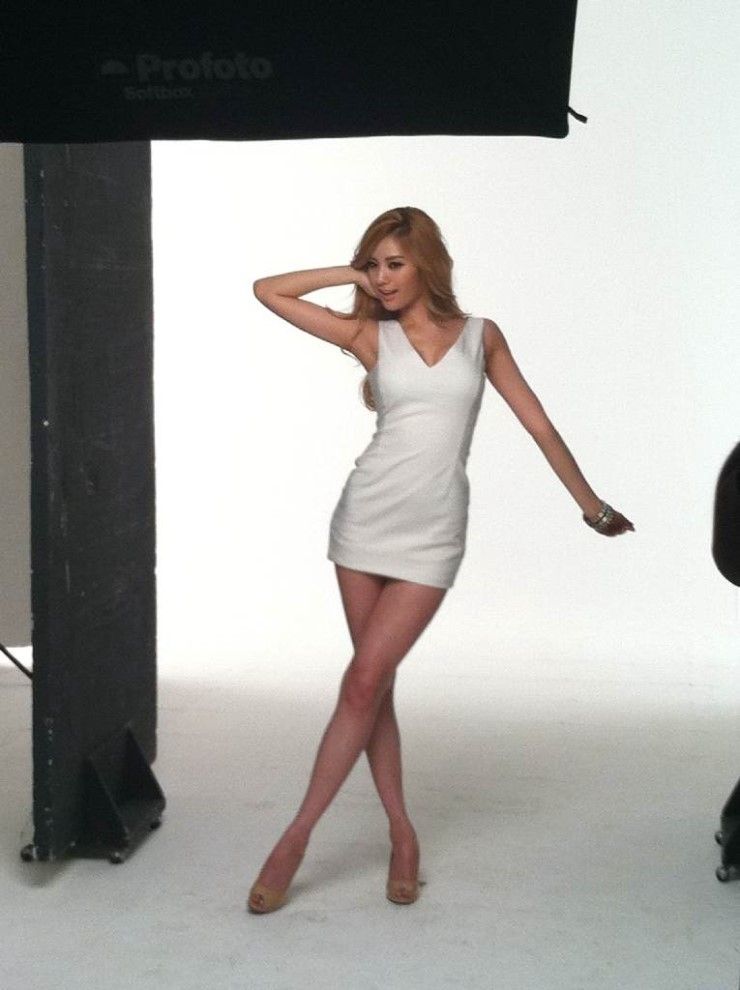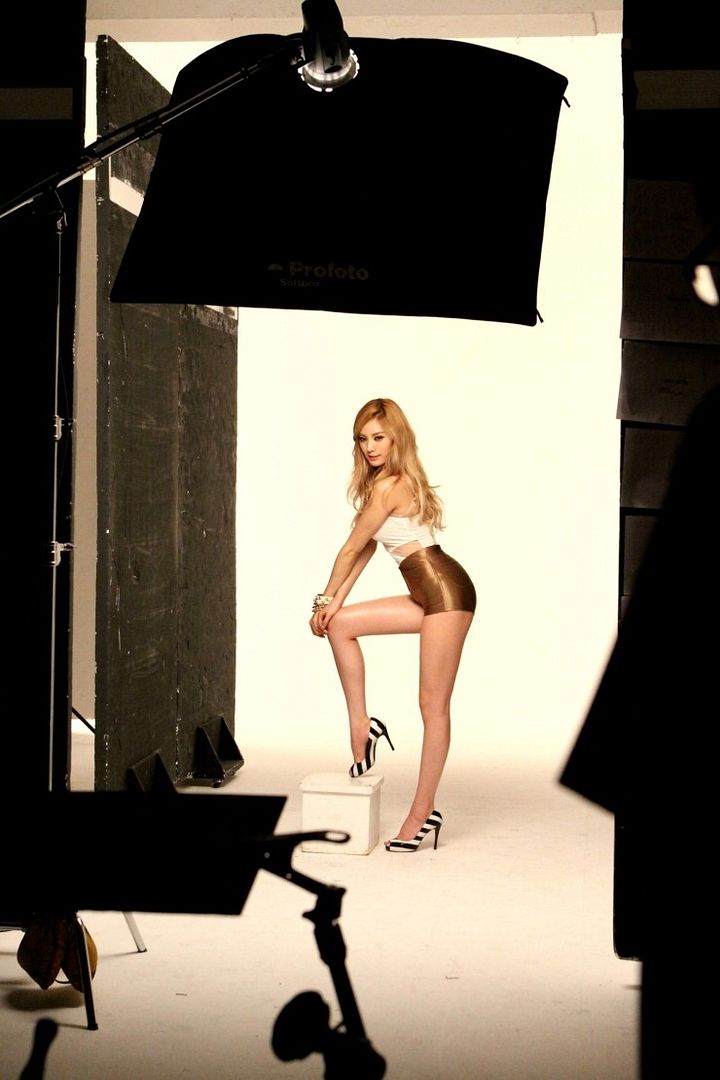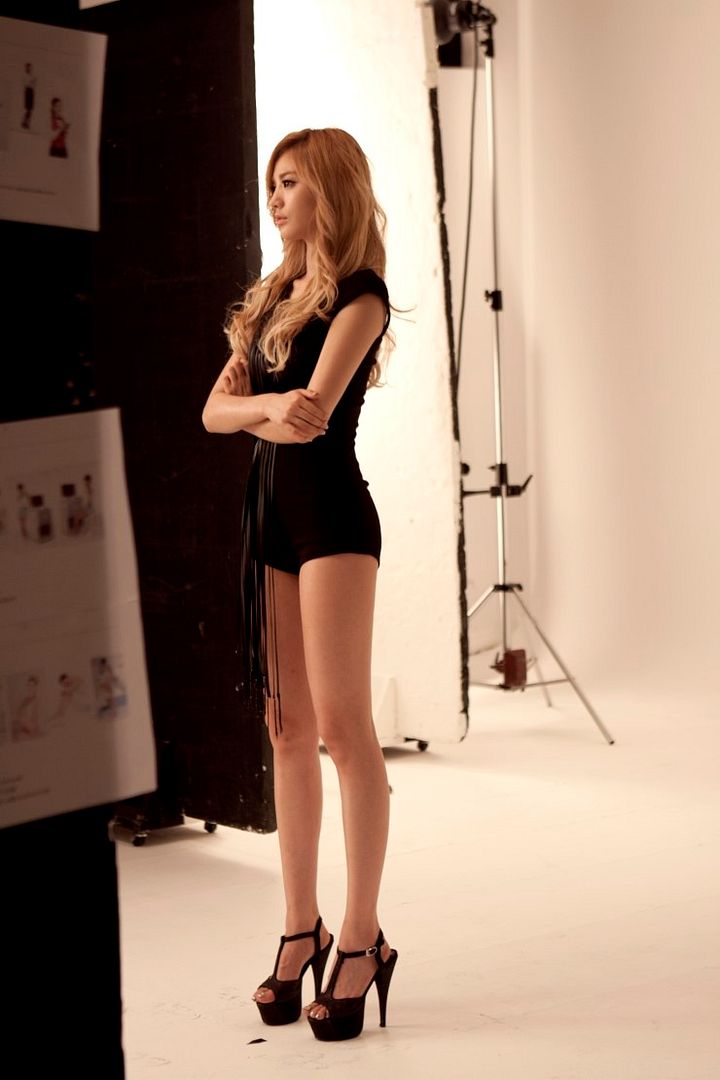 Credit: http://blog.naver.com/diet_no1/90146119614 via AsFan